The current pandemic has halted all of our travel plans, but that shouldn't stop us from planning our future escapade once all of this is over. In the meantime, here are some books that can take you to places you've never been.
A Walk in the Woods – Bill Bryson
In 1996, 44-year-old Bill Bryson undertook a hike of the 2,000-mile-long Appalachian Trail in the United States, which spans 2,180 miles and 14 states on its route between Georgia's Springer Mountain and Mt. Katahdin in Maine. In this witty autobiographical book, Bryson chronicled his journey with his estranged middle school friend Steven Katz, and all the difficulties they faced throughout their expedition.
The Alchemist – Paulo Coelho
This magical tale of an Andalusian shepherd boy who has deep attachment with his flock, but realizing that they are devoid of aesthetic sense and appreciation for nature which he beholds, loves and admires, the course of his life changes. The novel takes you on an epic adventure, but ultimately it's an inspiring story about finding your destiny and how once you put your mind to something, the universe will come together for you.
A Thousand Splendid Suns – Khaled Hosseini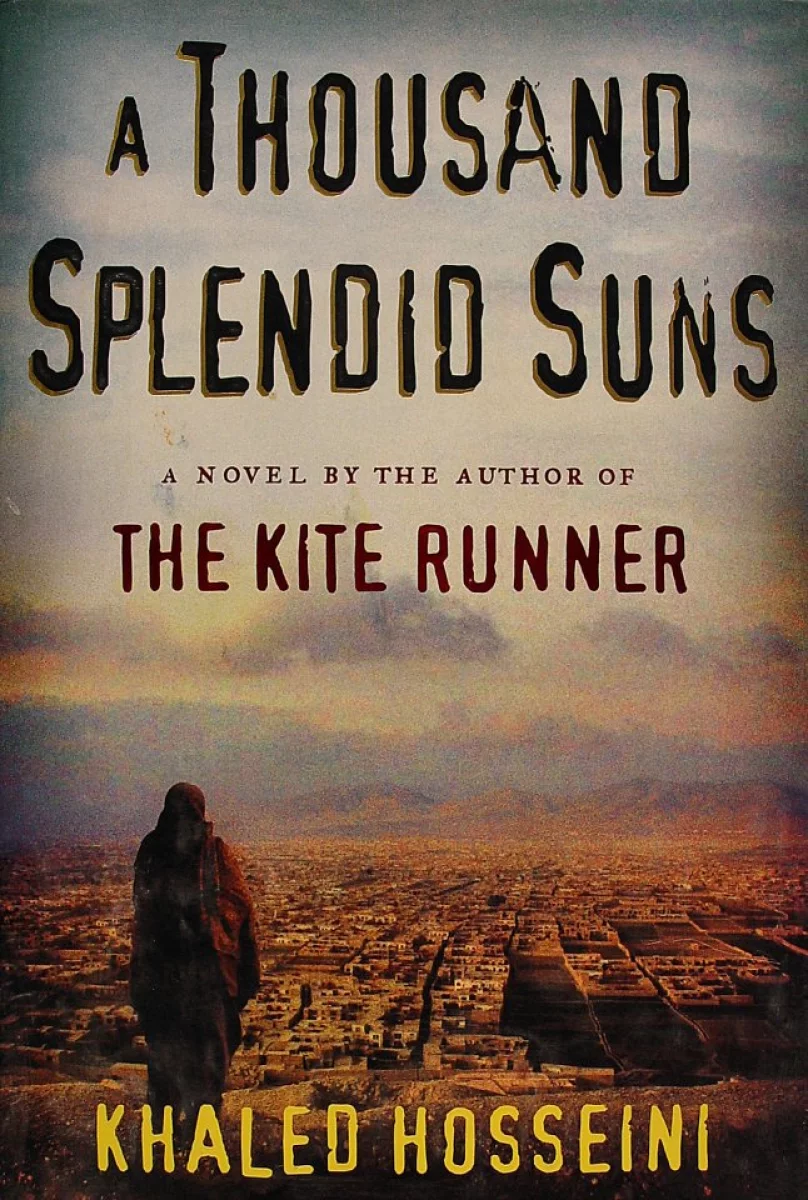 Set in Afghanistan, this novel revolves around two women born a generation apart with very different ideas about love and family, but war, loss and fate brought them together. "A thousand splendid suns" is a phrase taken from a poem written by Saeb-e-Tabrizi, a Persian poet to describe Afghanistan's beauty and cultural achievements. This novel is an unforgettable portrait of a wounded country and a deeply moving story of family and friendship.
The Little Prince – Antoine de Saint-Exupéry
A children's book may be an odd addition to the list, but if you've read The Little Prince before, you would know that it's not just a regular children's book. This French novella is about a wanderer who asks questions relentlessly and is willing to engage the invisible, secret mysteries of the universe. Despite its style as a children's book, The Little Prince is a philosophical book that has captured the hearts of readers around the world since it was first published in 1943.